Product Description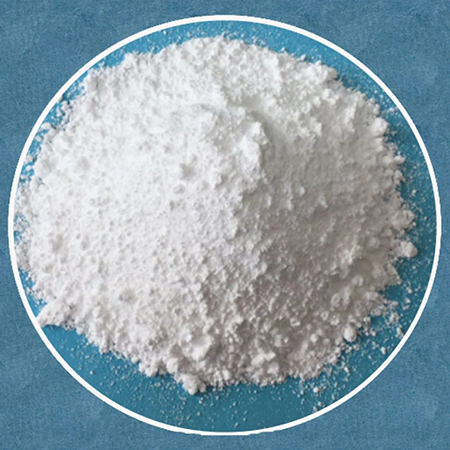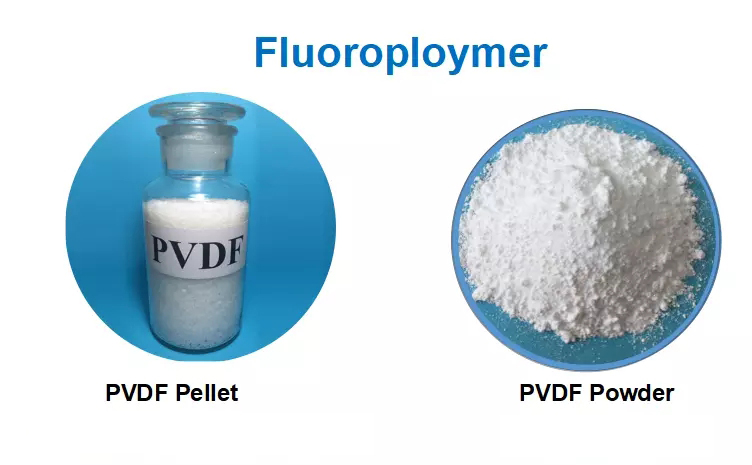 Characteristics and Application
It has the strongest toughness, low friction coefficient, strong corrosion resistance, aging resistance, weather resistance, good irradiation resistance and other characteristics. Thanks to its advantages mentioned above, it is widely used in chemical industry, electrical and electronic industry, food industry, space industry and architectural decoration industry as it can be used to produce pump valves, pipe fittings, films, wire insulating layers, lithium battery adhesive and fluorocarbon coatings.
Processing Method
PVDF can be processed by general thermoplastic processing methods, such as extrusion, injection, casting, molding and transfer molding
Molding(DS205/DS206)
PVDF Pellets Injection(DS205/DS206)
Extrusion(DS205/DS206)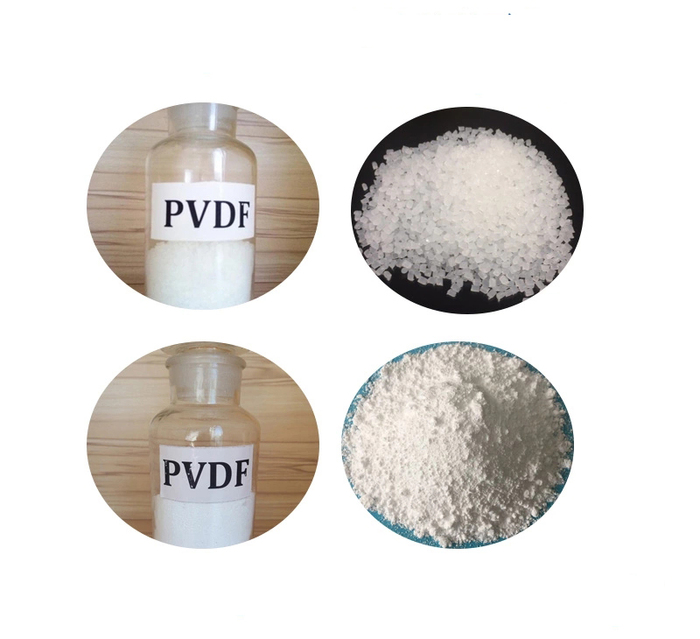 Coating(DS201/DS2011/DS203)
PVDF Powder
Li-battery adhesive (DS202/DS202B)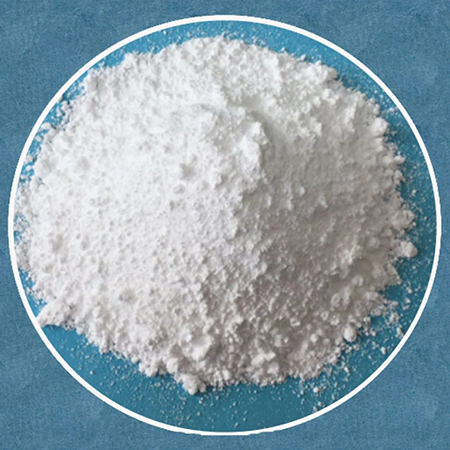 Storage and Disposal
* Keep the dust away from being breathed in nasal cavity and infecting eyes.
* After production, have a complete clean up of faces and hands.
*Disposal of the wastes produced in the processing must be dealt with by specialized personnel for waste disposal and should be conducted according to waste regulations in relevant countries, regions and local places, Before processing, please read the safety data sheet carefully.
Packing
* The normal export package is cardboard barrel or customerized package.
* Weight: 25kgs
* storage: In clean, cool and dry warehouse to prevent possible contamination such as dust, moisture etc.
* Transportation: High temperature, moisture and strong shock should be avoided during the transportation.